Results-Focused Solutions to Your Power Generation Needs
Cerio, LLC is dedicated to providing exceptional solutions to address your needs related to power generation. We deliver effective consulting services and supply first-rate equipment to the market.
We are staffed by knowledgeable and experienced consultants, equipment providers, and system integrators.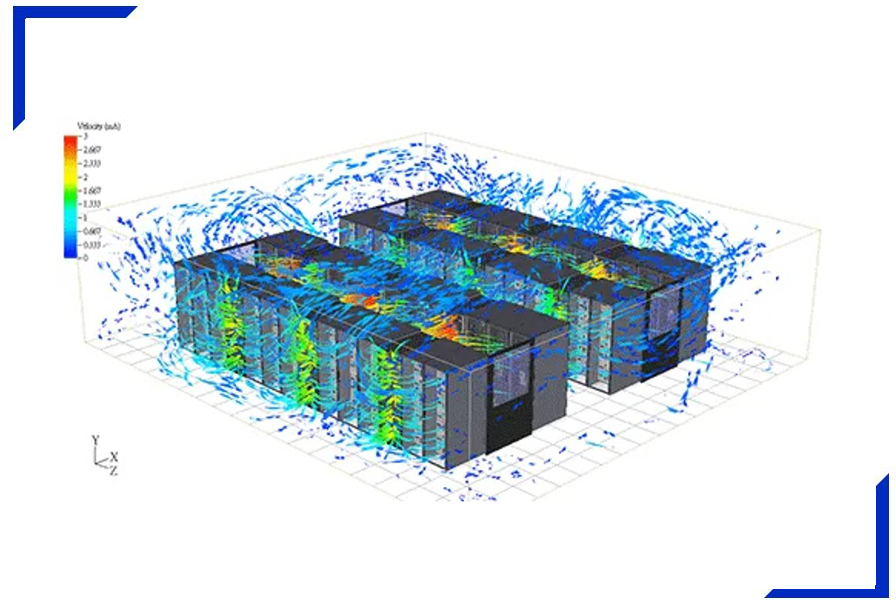 Since 2004, we have built solid relationships with our clients and distributors as well as other industry partners. This connection that we have formed allows us to be better service providers and product suppliers.
Serving the Power Generation Sector
We cater to the consulting and supply needs of the following:
If you are interested in booking our power generation consulting services and purchasing equipment, message us today. We'll be glad to assist you.